A Proactive Healthcare Approach That Benefits Seniors
As an agent, when working with a Medicare beneficiary, you want to be sure they have an incredible experience. Value-based care provider groups deliver that experience.
Value-based care is tailored to the unique health care needs of people with Medicare. Doctors working within this framework see fewer patients. Therefore, they're able to take more time with each patient in order to better understand their needs and circumstances. This results in more comprehensive care plans and higher patient satisfaction.
Senior Market Sales® (SMS) provides agents with an exclusive opportunity to partner with unique value-based care providers in your area. As part of the program, you get:
A referral partnership
Added value for your existing clients
Numerous sponsorship and community event opportunities to get you in front of potential clients
Marketing collateral to advertise your services
If you are looking for new and innovative ways to get in front of prospects, or simply want to provide your clients with a better experience, this opportunity is for you.
Interested in Learning More?
Find locations and events near you.

At One Medical, we care for everything from common illnesses to chronic diseases and mental health concerns. We are here to help you prevent illness and maintain your optimal health.

At Oak Street Health, we specialize in caring for older adults. We make healthcare easy with a personalized approach.

ChenMed's family-owned, family-oriented company has medical centers across the U.S., each designed to give affordable, accessible, VIP healthcare to seniors.

WellMed is a team of medical professionals dedicated to helping patients live healthier lives through preventive care.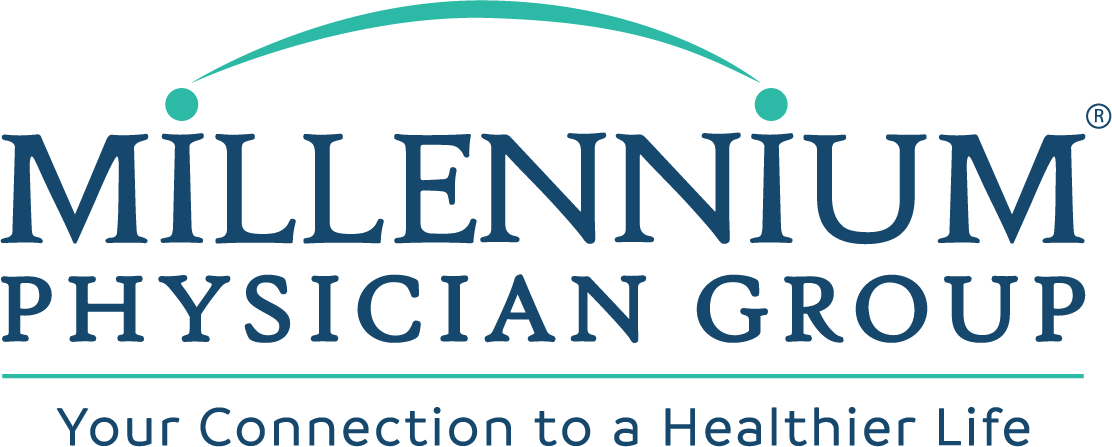 At Millennium Physician Group, you can trust that you and your loved ones will receive the very best medical care by highly skilled physicians and staff members.

Driven by a desire to deliver the kind of personalized care, dignity and respect seniors deserve. CenterWell not only cares for our patients — they care about them. That's the CenterWell difference.
InnovaCare Health provides high quality senior healthcare through our family of practices and providers across central and northern Florida.