FIA Sales Projected to Continue Upward Trajectory
The fixed indexed annuity (FIA) is thriving. Even with a sales dip early in the COVID-19 pandemic, FIAs regained momentum, and industry experts project that momentum to continue. "The Rise of the Fixed Indexed Annuity" white paper examines how the FIA has evolved since its introduction in 1995 into one of today's most in-demand annuities — even if customers don't call it by name — and why that popularity streak is expected to continue.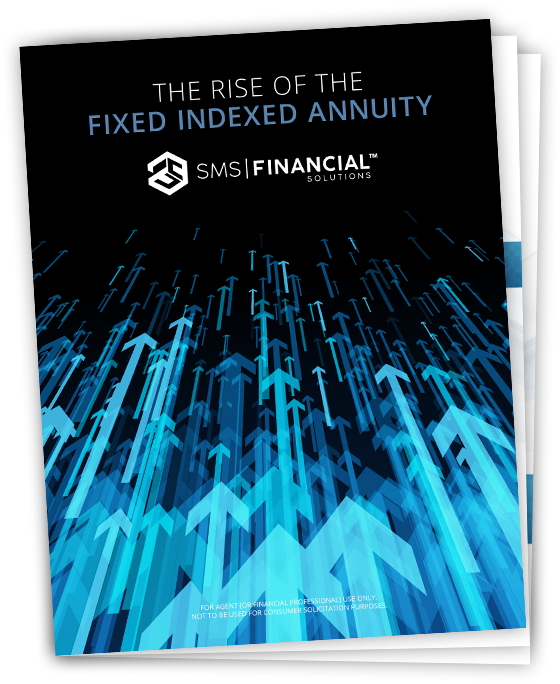 Please fill out this form to receive your copy of the white paper.