SMS Financial Solutions™ provides the most comprehensive support available for independent insurance and retirement planning professionals. You get everything you need — marketing and lead generation that get results, business development and technology by industry experts and pioneers, and concierge-level service from a passionate, dedicated team — so you can save time, unlock your potential and discover new ways to grow. Explore what "more" means to you.
Would you like to learn how you can reach new levels of success? SMS Financial Solutions is here to answer your questions. Schedule a call today!
Discover how to achieve more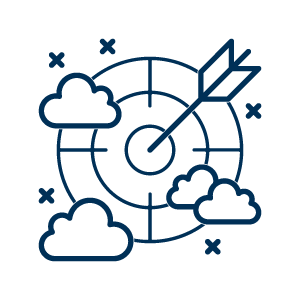 Marketing and lead generation that work
With a broad menu of solutions and services proven to get results, you will rise above the noise to capture prospects' attention and convert them to clients.
Marketing plan design

Website design and support
Proprietary workshop system
Client marketing materials
Video production
Proprietary lead programs
Sales concept kits
Social media audit and coaching
Thrive in a competitive environment by evolving your business model, expanding into new markets or refining your current offerings. Our SMS 360™ business development program identifies strategies to grow your business.
Consulting

Process development
Branding
Training
Recruiting & staffing
Strategic partnerships
The future demands that you work faster and serve more people if you want to grow. Get free access to proprietary software programs that led the financial technology revolution and that continue to innovate, so you are always a step ahead.
Get an entire team of hard-working specialists who support every aspect of your business.
Founded by advisors for advisors, we've been helping insurance and retirement planning professionals serve clients in the retirement space for more than four decades. With that rich history and a legacy of integrity backing you, you gain access to exclusive carrier partnerships and a team with deep product and planning expertise. And because we're independently owned, we can concentrate on helping you.